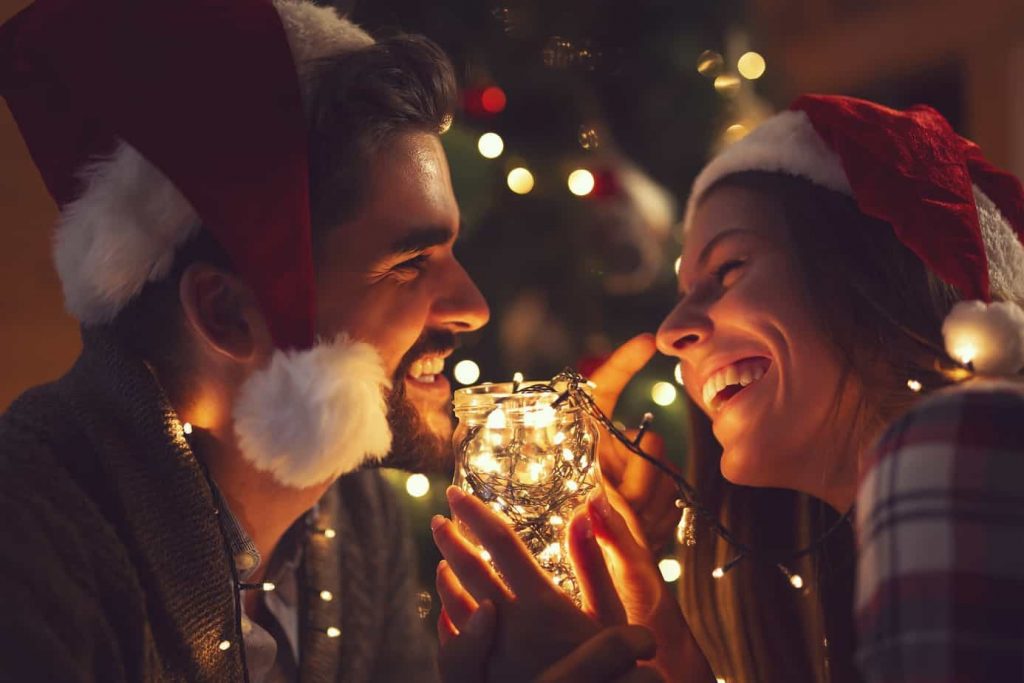 Christmas is right around the corner and it's the busiest time of the year. Everyone is coming together to celebrate the festivities with their loved ones and significant others. But, some of us are still single, looking for our ideal match.Now while falling in love might seem like a fairytale, a scenario worthy of the best romantic comedies set lining up on Netflix, it is also the time for us singles to find our "the one".
Here is a guide for all my lovely singles out there for christmas :
Allow yourself to feel your feelings
There are a lot of people who might be single during the holiday season just like you, there is no need to pretend or hide your feelings, one must embrace whatever is coming up to them. The best way to allow emotions to flow is to release and not suppress.
Pamper yourself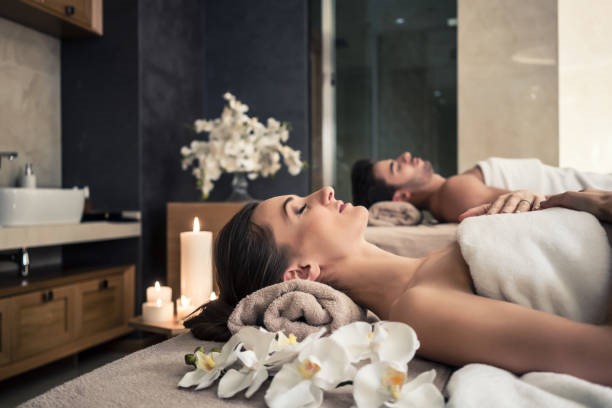 Spend Christmas alone by doing things your body will thank you for. For example, Go out and exercise, book a massage or spa and maybe eat heartily meals cooked by excellent restaurants.
Be with the people you love
Being single is a great opportunity to spend time with your family and friends. Holiday season is the time where you can relax, enjoy and be stress free from the pressure of your work. It is an opportunity to make up for all the lost time with your family & friends and reconnect with them.
Go on dates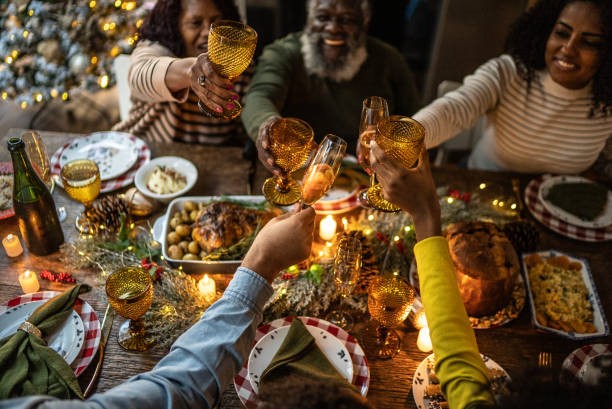 Being single during the holiday season doesn't necessarily mean staying single. One must go out on dates and interact with new people and you never know, you might even end up meeting your 'better half'.
Always remember, It's not helpful to force yourselves to be "positive" and enjoy being single when you do not. However, it can be helpful to decide how you want to approach the holidays, set some boundaries and use the time in a way that will nurture you.