The Positives of Arranged Marriages and High Likelihood of Success
In modern times, arranged marriages are controversial. However, we believe that there are several misunderstandings surrounding arranged marriages and that they possess many advantages for all counterparts involved.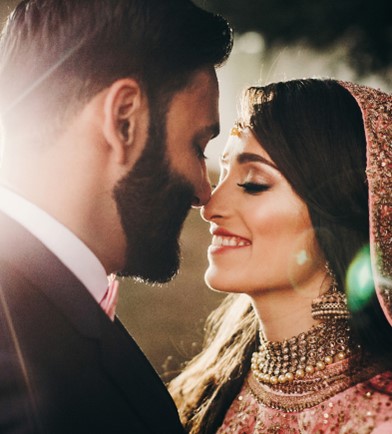 01.
Firstly, couples benefit individually from arranged marriages. The stress of finding a serious partner can be seemingly insurmountable. Arranged marriages eliminate this stress and can help couples find others with mutual goals, backgrounds, and character traits – a service Neelu's matchmaking specialises in.Challenging the common misconception that arranged marriages limit freedom, the ability to meet an extensive network of people and decide whether you wish to pursue a union, without strings attached, offers more flexibility and efficiency in dating. As opposed to desperately searching within a limited pool of your own acquaintances to date, arranged marriages allow you to work through many more options and retain authority without the compulsion to hurry or land on an incompatible match. Moreover, since being introduced allows you to meet new people, you are able to make an objective evaluation of the match to ascertain suitability. At Neelu's Matchmaking, we offer constant support in supporting you in this decision and finding people who meet your expectations, without the sacrifices and compromises of a love marriage.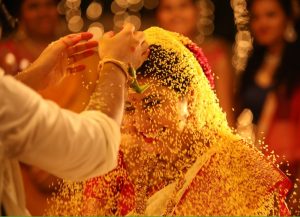 02.
Secondly, it is a common misconception that arranged marriages are devoid of love and intimacy. This could not be further from the truth. Whilst love marriages may start more organically, from initial attraction and chemistry, this is not to say that these qualities cannot grow between couples who are introduced. Indeed, it is more likely that couples will relate to one another if their families or backgrounds are in harmony.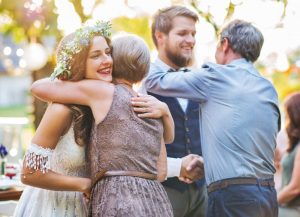 03.
Thirdly, marriage is centrally a union of two families. Marriage is a much smoother journey when families, as well as the couple, are compatible. This has long term benefits, from cultural, financial, or religious similarities which allow families to relate to one another. Rather than determining a partner's suitability alone, engaging relatives and families not only gain their blessing and goodwill but also their support in finding your ideal partner. At Neelu's Matchmaking, we make efforts to listen and understand to individual situations and areas where families do not wish to compromise. With Neelu's wealth of experience, you will not find a better place to navigate this complex journey and make finding a partner as simple as possible.