The pandemic uprooted our lives in many ways – our freedom, our livelihoods and, most importantly, our relationships. At Neelu's Matchmaking, our aim is to help you navigate a path forward now that we have the freedom to safely meet new people and take the time to build a partnership.
During the pandemic, the mechanics of romance changed. Whilst traditionally associated with frequent dates at different restaurants or entertainment venues, newly dating couples faced weeks apart in quarantines. Other, cohabiting couples spent more time together than ever before, despite perhaps wanting more individual space. This time ushered a phase of grief, frustration and dramatic change to our lives that fractured many relationships but also prevented the emergence of new ones. Moreover, these changes created social anxiety towards meeting new people after such a long period of isolation.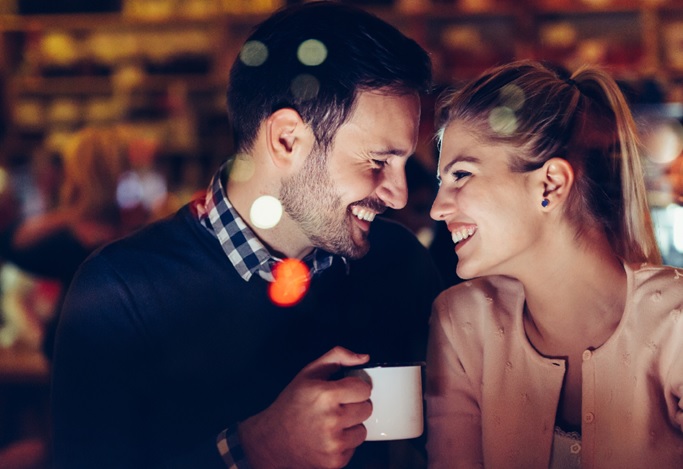 To ease any possible nerves, Neelu's Matchmaking will help you with date locations, conversation starters and building confidence with inherently social activities to relate with partners and find shared interests. Seven-in- ten say their dating lives are not going well, according to a Pew Research Center survey conducted in February of this year. With this in mind, Neelu's understanding and compassion for all of these situations will offer you bespoke support in overcoming any boundaries that could be preventing you from meeting your life partner.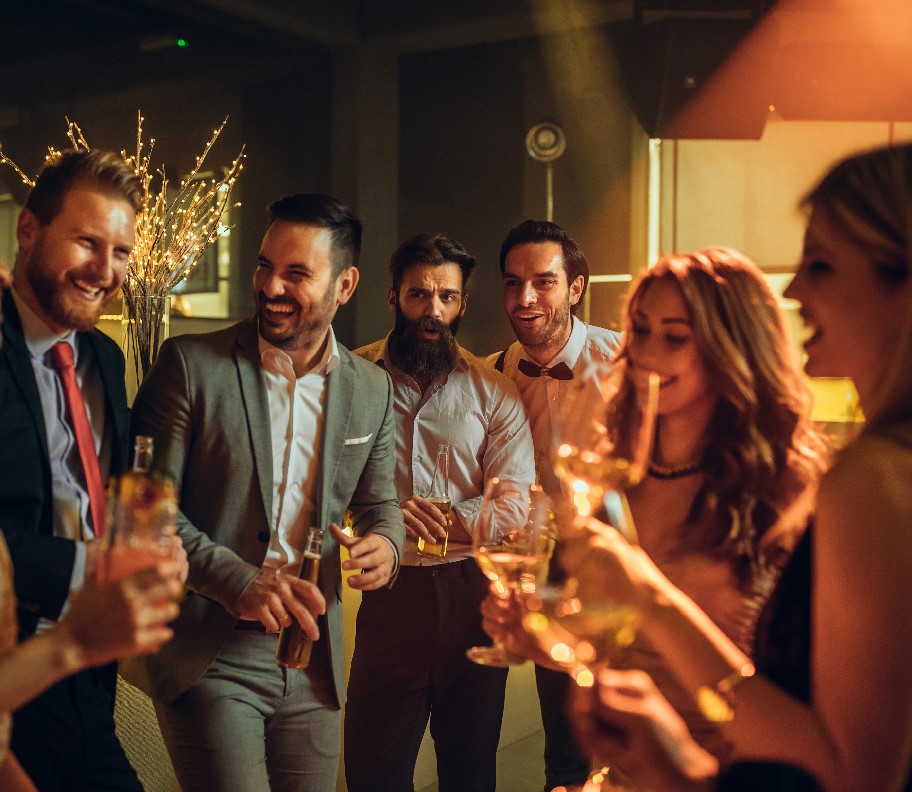 When beginning to meet new people and possible partners, it is important to stress the benefits of in person socialisation and dating. Traditionally, it was possible to meet partners through mutual friends, family friends and social events. After the pandemic, we are still recovering from a loss of community, shared moments with acquaintances and strangers and far smaller social events. As we are emerging into a post-Covid period, many crave partnership after such a long period of loneliness for many.However, since suitable partners have become far harder to seek out, Neelu's extensive network will certainly increase your likelihood of finding your partner.